We Have You Covered are a fantastic wedding band that will give you the best experience possible.
In addition to the band's standard 3 piece line-up, which includes Vocals, Guitar / Piano, Lead Guitar and Drums / Percussion, the group also offer a duo and solo option for where space or budget is limited.
Although based in Derbyshire We Have You Covered are available to hire for weddings and parties UK wide.
We Have You Covered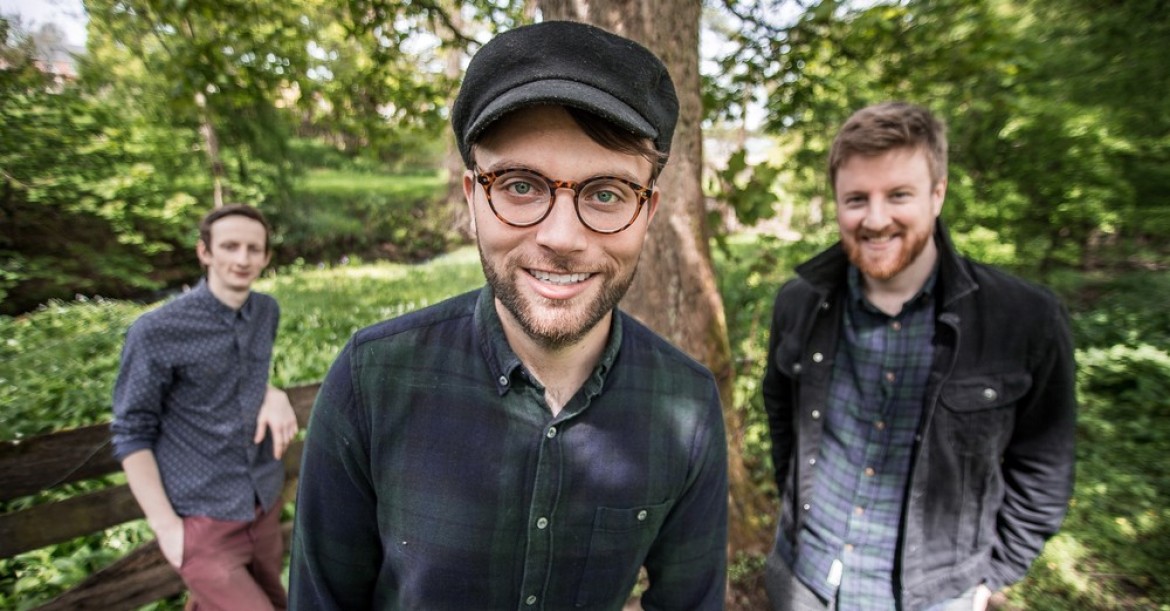 We Have You Covered thrive on individual requests, of working on up to date, mainstream pop and rock songs as well as classics. Presentation, slick sound, attention to detail, warm engagement with customers and clients, constant evolution of set lists, musicians of versatility - all things that We Have You Covered pride themselves on.
The band provide a versatile set-up: from individual acoustic performances to a full band. With a cherry-picked a selection of incredible musicians, from a seasoned session guitarist to drum maestro and a host of others the band offers a wide selection of songs.
As well as a number of different entertainment options, We Have You Covered give you the full experience of a live cover band without the hassle of bulky equipment and overpowering sound. The typical line-up is electric and acoustic guitars, full, live drums and of course lots of lovely vocals. They can cater for a variety of events from acoustic garden parties using smaller percussion to a larger band line-up with female vocals and saxophone.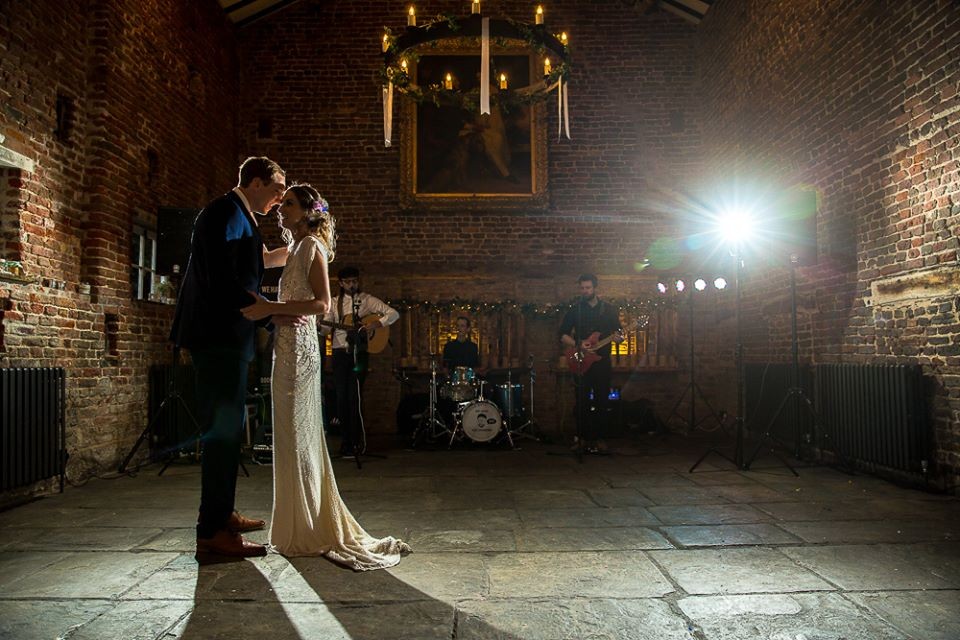 We can't recommend Adam and the band enough - if I could give them 10/5 I would! All of our guests commented on the night, and still talk about it now, just how good they were. They worked tirelessly and were so responsive to the audience's requests - whether it was a song for the DJ section or a live performance! The range the band can play is exceptional and they covered a wide range of all of our favourites. I'm trying to think of the next occasion we can have a party, just so we can have them back!